Custom Home Builders in Mississauga
Turn your dreams into a reality when you work with our custom home builders in Mississauga. At Virtual Homez, we love working with involved clients who are meticulous with every detail for their custom home build. With over ten years of experience as custom home builders in Mississauga, our expert team of consultants can provide critical insights and guidance on achieving your custom home vision efficiently and without incurring exorbitant costs.
A common myth among homeowners looking to build their own custom home is that by doing it on their own, they can save on costs dramatically. While this may initially seem like the case, evidence shows that using a custom home builder service can end up saving thousands of dollars on each project. This paradox when it comes to spending money on a consultant is that without their crucial knowledge, experience, and network of suppliers, a project can take much longer than expected, running into logistical hiccups or mistakes made due to inexperience.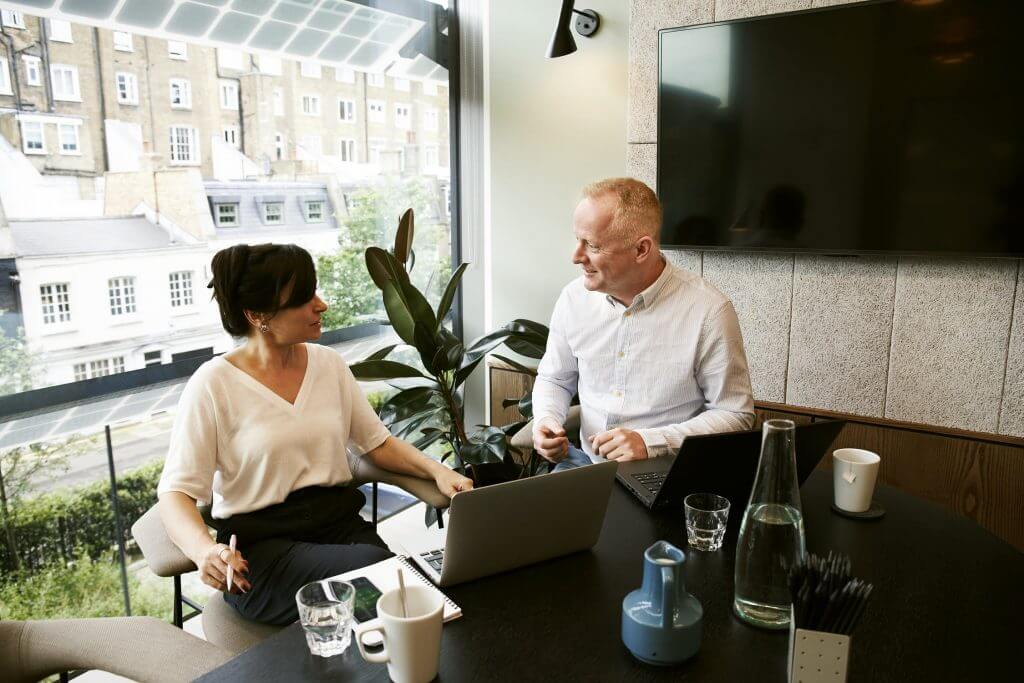 Owning a home is probably the largest investment that most individuals make in their lifetime. If you're investing in a long-lasting and central part of your livelihood, then you want to ensure that it remains an appreciating asset instead of an investment that will cost you more money in the future.
One simple example of this concept is that you work with custom home builders in Mississauga to plan out the next five or ten years and beyond, centering your design-build plans entirely around it. Let's say that you want to build your custom home so that in 10+ years, your parents or your spouse's parents could move in with you. Special considerations would be necessary during the process of planning and purchasing materials, making room for increased accessibility in the design of the rooms and hallways. Your house will be an integral part of your life for many years, and you want to ensure that you have built it to adapt seamlessly to the significant changes and events that will inevitably occur.
When you have a custom home builder on your side, you work with a personal consultant who intimately understands the entire process of planning and building a custom home, with experience and a portfolio of proven projects. Custom home builders are excellent advisors who can lead you and your family through the planning, design and building process. They also possess intimate knowledge regarding accessing and applying for permits and scheduling contractors, as well as working around recent supply-chain and logistic bottlenecks that have occurred across the renovation and construction industries. This attention to detail and in-depth experience allows our team to quickly create the home of your dreams that shifts with your major life events and is future-proofed from deterioration or depreciation. Challenges will undoubtedly occur when building a custom home in Mississauga that is specifically catered to your vision. These challenges become much more manageable with a trusted advisor by your side, who has built custom homes before and will help you adapt and manage resources. Virtual Homez only works with licensed contractors who take pride in their craft. This dedication to excellence within each detail of their custom home building projects means that your home will be built with less stress and anxiety and on a stable foundation of design-build principles.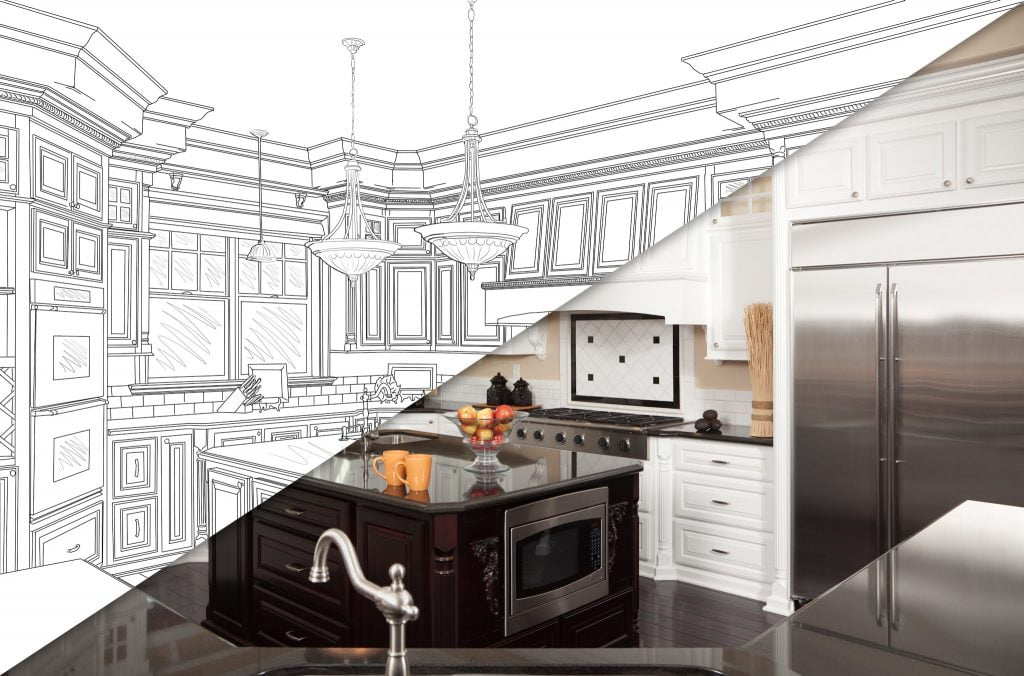 Love your home again! This is our mission when we work with our custom home builders in Mississauga. You want your living space to reflect your design tastes and internal vision appropriately. It can be challenging to complete Home Renovations as a DIY project if you lack years of experience, training and craftsmanship. There are multiple subsects of home renovation and custom home building, and one person who is just getting started may run into pitfalls without the foresight to circumvent issues proactively.
We can breathe new life into your home, with only qualified and licensed contractors to help us execute to bring your vision to life. Our house renovation and custom home building services include:
Bathroom Renovations
Kitchen Renovation
Renovation Contractor
We emphasize and prioritize your 100% satisfaction as our customer. We value your input, and we are passionately dedicated to helping you build the house of your dreams. We hire only the most proficient renovation contractor our project managers trust to execute your custom home or house renovations. Achieve your dream home renovations with custom home builders in Mississauga today by reaching out to our expert team at virtualhomez.ca or phone at +1-647-533-7690.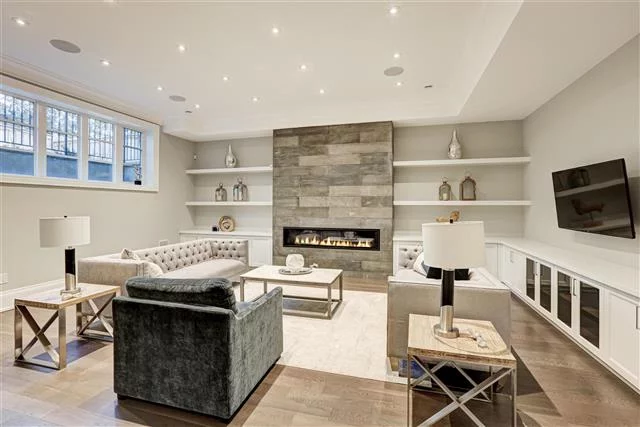 There are many reasons to renovate your basement, and Virtual Homez is a custom home builder in Mississauga dedicated to surpassing your expectations. With our custom home builder services and years of professional experience, you can trust in quality craftsmanship to future-proof your home against water/floods, fires, mould, or energy inefficiency. When you embark on a new bathroom renovation project, numerous considerations must be adhered to meticulously. With a trusted, experienced project manager/advisor for your custom home, combined with a top-quality renovation contractor team, you can avoid potholes that drastically slow the completion of your dream home renovation projects.
A renovated basement space can add a lot of value to your home, both in terms of family environment (for recreation rooms) or an appreciating asset that provides passive income through rental. Whatever your reasoning for basement renovations, choose our custom builders at Virtual Homez to take your project to the next level.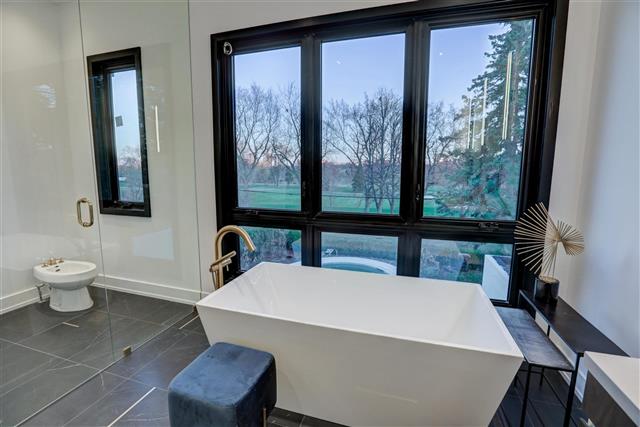 If you're thinking about bathroom renovations, it's a great place to start when consulting with a custom home builder in Mississauga. Your bathroom is an area of your home that needs to maximize comfort, peace and aesthetic design-build. Let our renovation contractor team exceed your expectations and bring your vision to life. Minor details contribute to overall big picture aesthetic results; this attention to detail speaks volumes to anyone entering a room in your custom home. Each component requires planning to ensure optimal quality, from toilet placement to shower tile and countertop materials to reframing and drywalling. At Virtual Homez, your project manager for renovation or custom home can help you save valuable time and money by providing direct access to trusted, reputable renovation contractors in Mississauga. Logistical concerns are minimized, and supply-chain issues for materials can be circumvented entirely—our trusted network of suppliers provides quicker access and discounts that can only be achieved through our custom builders.
About us
The team at Virtual Homez has over 10 years of experience in building and renovating custom homes! We employ trusted, qualified, and licensed contractors to help design and construct your dream house. We make your project our top priority and work with you from the first consultant appointment to the final reveal and beyond to renovations in the future. All of our projects are not complete until you are 100% satisfied with your new home.
Let's Work Together
Contact us for a consultation on your customized home.