Custom Home Builders in Toronto
There are several benefits to hiring professional custom home builders. In addition to saving you time, they can handle all aspects of your construction project, from start to finish, including dealing with architects and subcontractors. It is always best to leave these matters to the professionals who can ensure that your project is completed on time and on budget while bringing your conceptual vision to a living, breathing custom home of your dreams.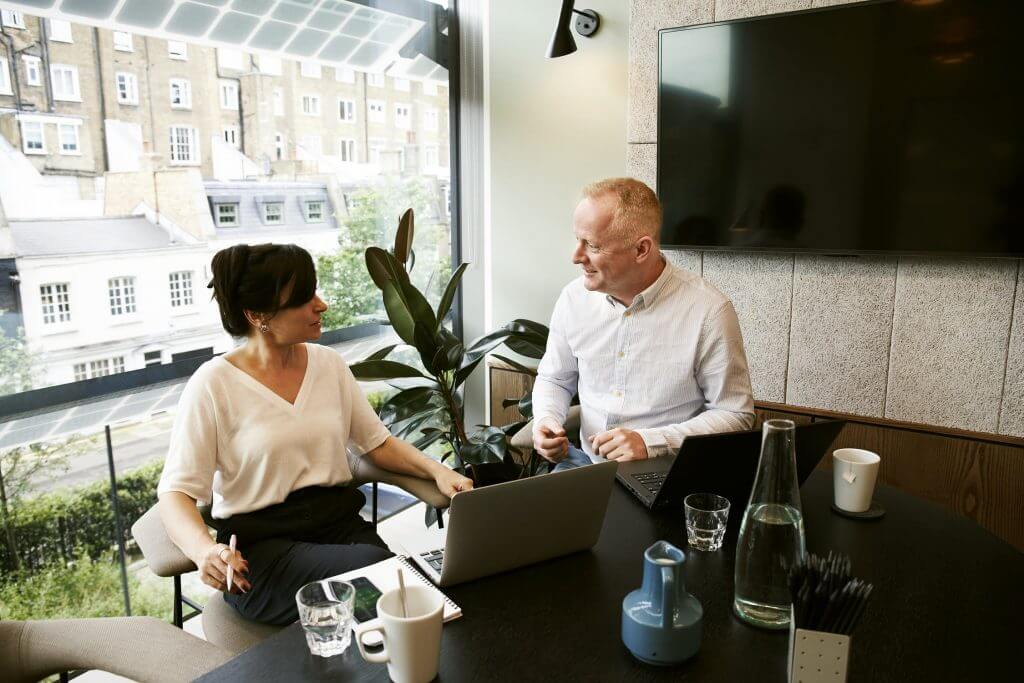 Benefits of Working with Professional Custom Home Builders
One of the benefits of professional custom home builders is their extensive knowledge and experience with the building process. Our team is well-versed in using the right materials and construction methods to create energy-efficient homes. Many new homeowners ask about energy efficiency, which includes heating and cooling systems, insulation, and lighting. Understanding the impact these factors can have on your utility bills is essential.
If you're on a tight budget, a custom home builder can provide valuable advice on how to save money and get the most out of your investment. The experienced team can also offer recommendations for materials, design, and layout. They can also monitor the construction process to ensure everything goes as planned.
Because custom home builders construct many homes throughout the year, they are often able to negotiate the best prices for products. As a result, they have built positive relationships with manufacturers and vendors. This allows them to pass on these savings to their clients. They also work with a team of professional subcontractors with a project manager to help keep the project on schedule. They also work with a designer and engineer to know the ins and outs of the entire construction process.
Custom home builders allow you to choose a team that shares your values.
This ensures that you have a cohesive experience from start to finish. The process will be more enjoyable, and you will have a single point of contact throughout. Your builder will work with you to create a functional and comfortable environment.
A professional home builder's network of industry professionals helps them get the best prices on construction materials, fixtures, and equipment. An experienced builder can help you save money on these items and ensure the project stays on schedule—while advising which materials and equipment will work best within your budget.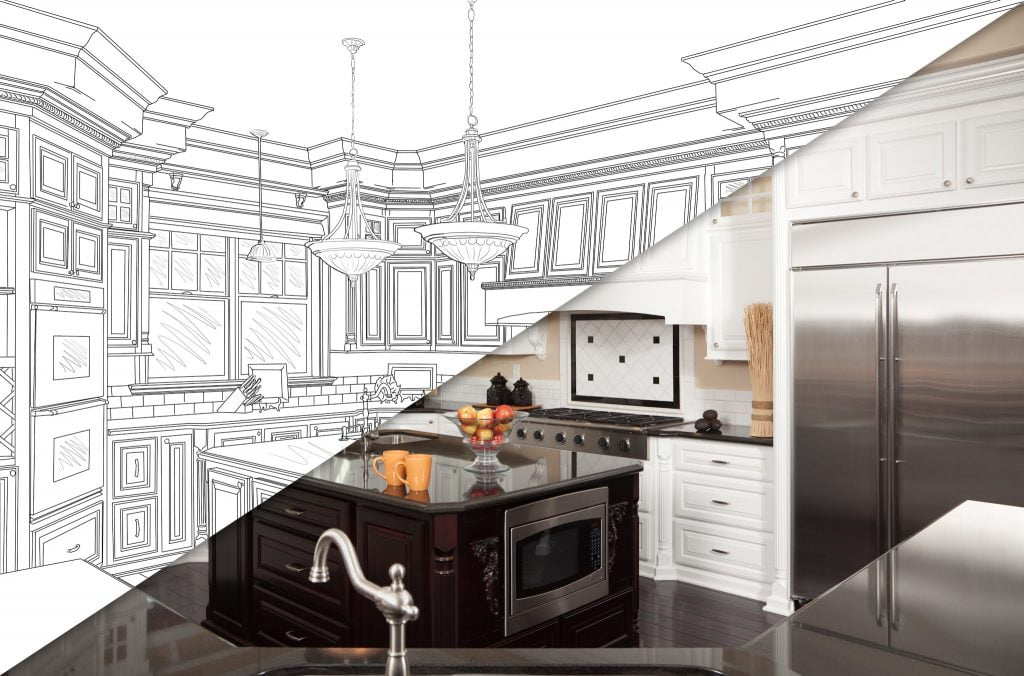 If you want to have the kitchen of your dreams, you can get a custom home-building kitchen renovation from a professional. These kitchen renovations can make your home look and feel brand new—uniquely yours. These remodels can include a new bar, new counter space, or beautiful cabinets. If you'd like to create an inviting and functional space for your family and friends, you can choose from a variety of designs for your new kitchen.
With the help of an interior designer, you can get an idea of what your kitchen should look like. For instance, a Toronto kitchen recently designed by Virtual Homez has a glamorous aesthetic, with gleaming stone countertops and flat-faced white cabinets complemented by polished steel fixtures. In this kitchen style, you can find a full-sized Viking range and hood. The space also includes recessed ceiling lighting. Whatever style you are looking to build is within your grasp when you choose the correct custom home builders. View our Mississauga Toronto custom home builder portfolio to see the beautiful homes we have proudly created for our clients.
A basement remodelling project is a great way to add extra space to your home without the expense and hassle of an addition. With the help of a custom home building company, you can turn an ordinary basement into anything you desire, from a game room to a wine cellar. You can also turn it into an office space or an entertainment area for your children.
Before starting a basement renovation, it is essential to consider many factors. These include moisture, foundation strength, and basement lighting. The design and construction of your new basement should take into account all of these issues. You should hire a company like Virtual Homez with the years of proven experience and know-how to tackle basement renovations with you.
A basement renovation is a great way to integrate contemporary living spaces into a historic home. The remodeling process will preserve your home's facade while adding contemporary entertainment space.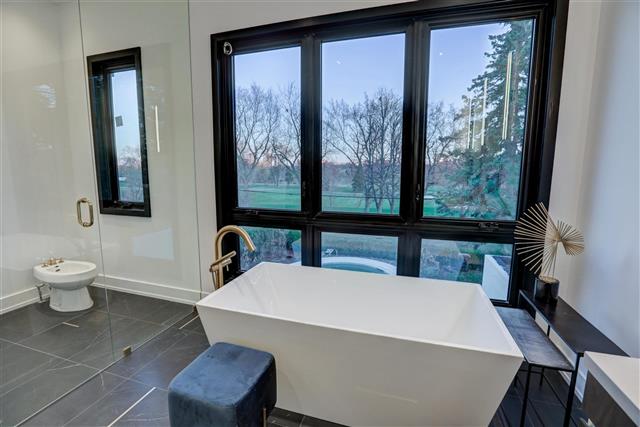 One of the benefits of custom home building is the ability to customize the layout of your bathroom. This can be a great way to make the most of limited space and maximize usability and function. For instance, bathroom sink vanities from the past have limited storage space, but custom-built cabinets can maximize storage and use space more efficiently. Custom cabinets can feature pull-out cabinet drawers, lazy-susan cabinets, drawer organizers, and designated spots for personal hygiene tools.
As Toronto's trusted custom home builders, we will work to create an interior design that is perfect for you. They can help you pick out colours and fixtures for your bathroom.
About us
The team at Virtual Homez has over 10 years of experience in building and renovating custom homes! We employ trusted, qualified, and licensed contractors to help design and construct your dream house. We make your project our top priority and work with you from the first consultant appointment to the final reveal and beyond to renovations in the future. All of our projects are not complete until you are 100% satisfied with your new home.
Let's Work Together
Contact us for a consultation on your customized home.